Core tasks
Based on the self-developed servo control system with precision force control as the core, DH-Robotics provides customers in various industries around the world with a variety of intelligent grasping products, which are well adapted to various scenarios such as detection, sorting, handling, and assembly, it provides higher accuracy, better usability and stronger stability for intelligent manufacturing capabilities .
---
Auto parts assembly loading and unloading
The application from the auto parts industry uses collaborative robots with AG-160-95 adaptive electric gripper. The human-machine collaborated together to complete the precise loading and unloading tasks in the assembly process of auto parts.
Application Products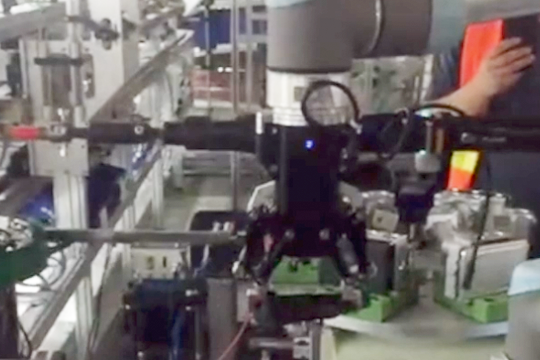 ---
Automobile fog lamp assembly
In the automobile fog lamp assembly line, The AG-160-95 electric gripper was applied with collaborative robots to complete complex task processes.
Application Products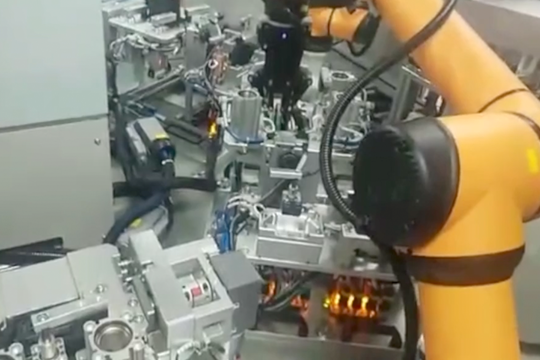 ---
Needle bearing clamping and assembly
Needle roller bearings are roller bearings with cylindrical rollers. Despite the small cross section, the bearing still has a high load bearing capacity. In the auto parts industry, the AG-160-95 electric gripper was applied with a collaborative robot to complete the clamping and assembly of needle roller bearings
Application Products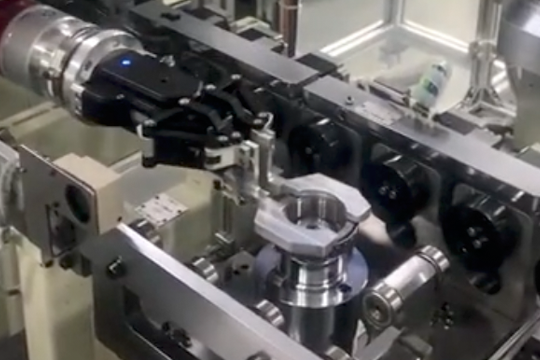 ---
Tighten and assembly the indicator light
The RGI-35-14 rotary gripper was applied to complete the automatic tightening and assembly process of indicator lights on the production line.
Application Products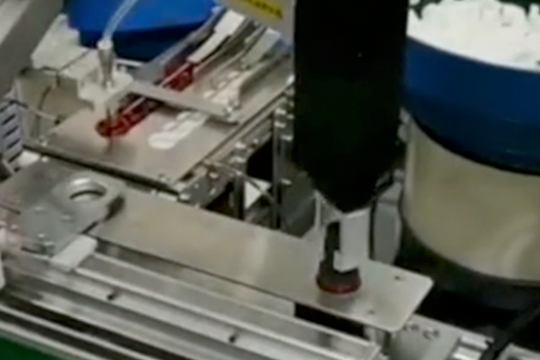 ---
Lock the end of the bulb
The RGI-35-30 rotary gripper was applied to complete the bulk locking assembly of the bulb ends.
Task difficulty: rotation and grasping synchronization, precise force control, position control, small space
Application Products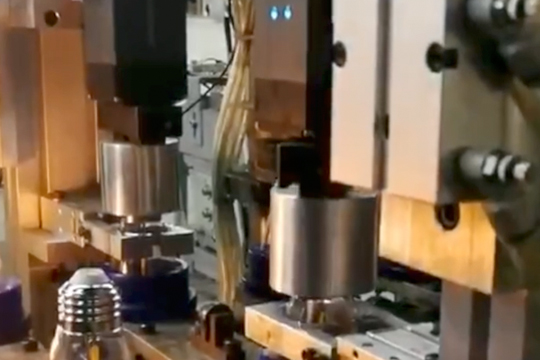 ---
CNC- Wind Blade Replacement
In the CNC equipment of the 3C industry, the combination of "AGV + collaborative robot + electric gripper" is used to replace the wind blade. One mobile replacement device can correspond to multiple CNCs. In this scenario, the electric gripper is used without air source, which is convenient for moving and replacing the equipment, and the equipment is frequently replaced with materials. The electric gripper is compatible with materials of different sizes and weights.
Application Products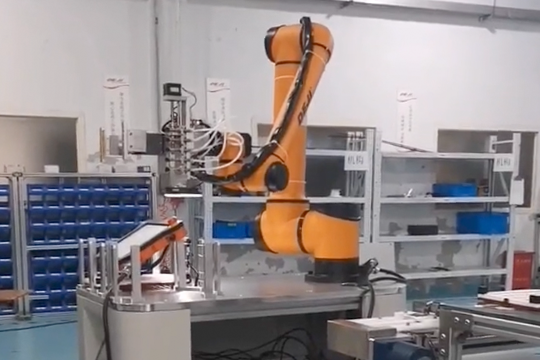 ---