The history of DH-Robotics R&D
The core team of DH-Robotics is under the tutelage of the industry leader, Prof. Jian S. Dai, an authoritative expert in robotics in international theoretical kinematics and reconfigurable mechanisms. The DH-Robotics team has been deeply involved in the field of robotics for more than ten years, and has participated in three "EU Seventh Framework" projects on robotic dexterous hands, SQUIRREL, TOMSY, and DEXDEB, and has rich technical accumulation and application experience.
---
Core technologies
DH-Robotics has developed the industry-leading direct drive force feedback technology, precision control technology, and integrated integration technology, combining precision clamping motion, linear motion, rotary motion and real-time control to create a benchmark product in the industry. DH-Robotics' products have good dynamic performance, high force control accuracy, precise stroke, simple structure, easy operation, long working life, precise speed control and smooth and quiet performance, and can provide Maximum output force, good adaptation to industrial manufacturing scenarios that require high precision and reliability.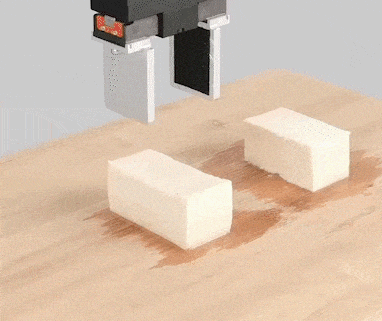 ---
Core Advantages
P R E C I S E
Precise
Precise force control/High accurate repeatability/Exquisite and compact size
The direct drive force feedback and servo control technology guarantee the high-precision gripping force, stroke, speed and rotation of the product.
I N T E L L I G E N T
Intelligent
Intelligent detection/Smart feedback/Real-time perception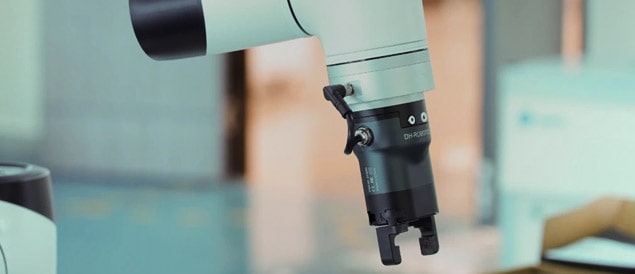 With smart feedback functions, DH-Robotics products can easily adapt to diversified industrial production and help the refined development of intelligent production.
F L E X A B L E
Flexible
Adjustable parameters/Modular design/Flexible production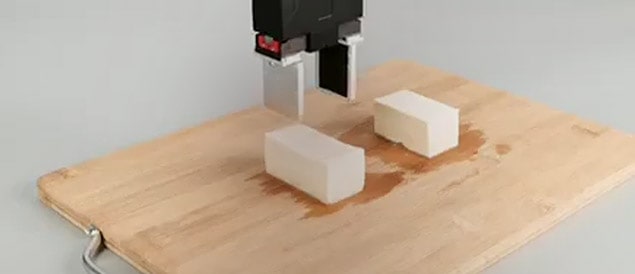 DH-Robotics electric grippers like force, position, speed and rotation angle are all adjustable, which can be used in the same scene with the same machine to complete different tasks, so it can adapt to the flexible requirements from factories such as parameter adjustment, agile manufacturing, rapid line change, and low-noise operation which could easily realize the efficient control of the production process in future intelligent manufacturing.
U S E R - F R I E N D L Y
User-friendly
Easy deployment/Simple maintenance/Drive and control one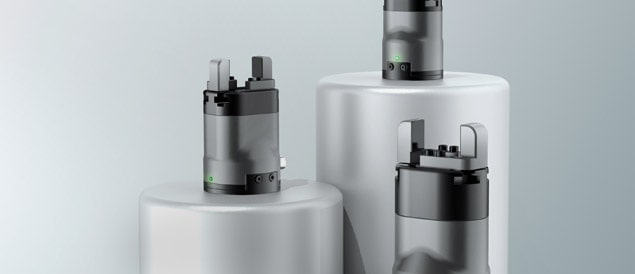 The integrated design of drive and control reduces the difficulty and cost of equipment deployment; the protection level up to IP67 enables the gripper to adapt to different production environments; More than 10 millions of maintenance-free cycle times also ensures the continuity and stability of production. The collaborative series electric gripper from DH-Robotics supports PLUG& PLAY of most collaborative robots on the market, and provides graphical plug-ins that are easy to control and program.