Industry Applications
The global manufacturing industry is gradually entering the era of high-end intelligence. There is an increasingly demand on automation, informatization, intelligence, and energy saving. Due to the continuous development of the industry, cost-effective precision motion and smart assembly have become the primary target for the development of smart manufacturing in various industries.
Lock the end of the bulb
The RGI-35-30 rotary gripper was applied to complete the bulk locking assembly of the bulb ends.
Task difficulty: rotation and grasping synchronization, precise force control, position control, small space
Application Products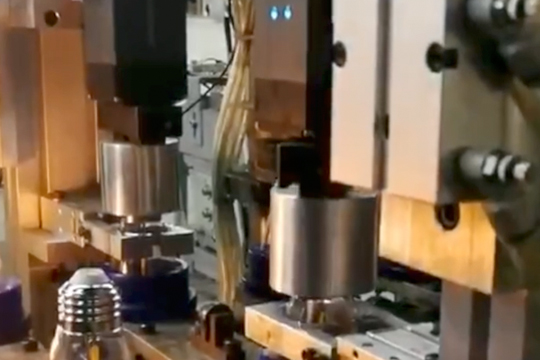 ---
Tighten and assembly the indicator light
The RGI-35-14 rotary gripper was applied to complete the automatic tightening and assembly process of indicator lights on the production line.
Application Products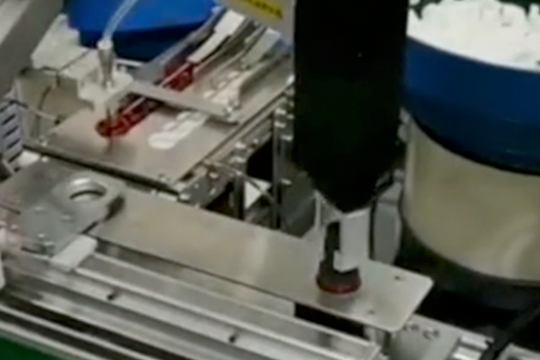 ---
Reagent card positioning, grabbing and testing
The PGE series of industrial slim-type parallel electric gripper was applied with automation modules to complete the repeated positioning, grasping and testing of reagent cards.
Application Products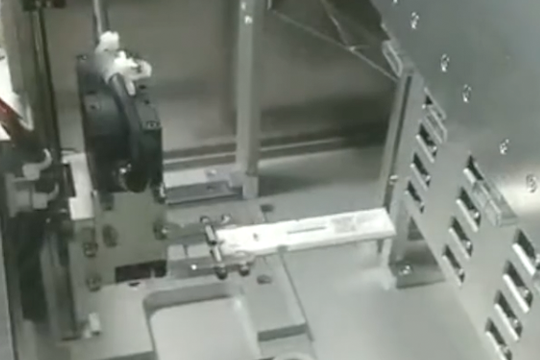 ---