Maximizing the use of space and increasing production capacity on industrial lines is a long-term project. Therefore, the products uesd in industrial lines need to be able to handle the space constraints while maintaining a high level of stable operation. Since the beginning of its development, the PGE series industrial slim-type electric parallel gripper has been focused on the needs of industrial production lines. With its precise force control,compact size and fast response, it has been welcomed by customers since its launch and has quickly become the star product in the field of industrial electric girpper, and has been applied in many industries and fields.
PGE 系列 应用案例合集
This year, PGE-15-10 a new member of PGE series has been added, which has offered smaller size and more precise force control performance for smaller production space and demanding flexible production needs.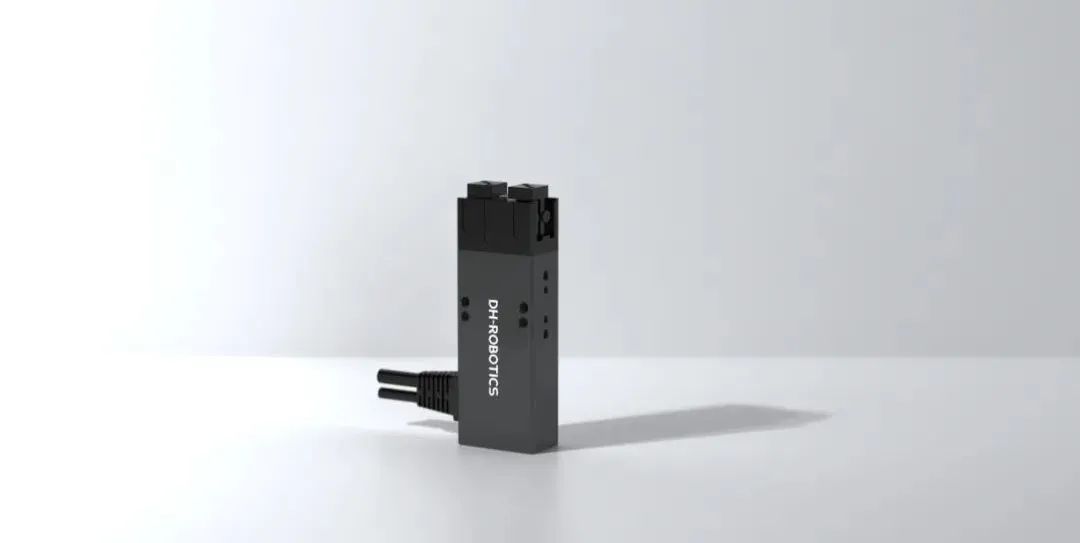 PGE-15-10's main advantages are:
Small volume and High force
Based on the first generation PGE-15-26, the clamping force remains the same, the gripper thickness has been reduced from 26 mm to 18 mm, the volume has been reduced by more than 50%, and the weight has been reduced from 0.4 kg to 0.16 kg, pushing the limits of compactness and lightness and saving more space for easy deployment in small spaces.
Precise force control
The force repetiton accuracy can reach ±0.2N (±3%) , which is far better than the ±10%~20% force control accuracy of common products on the market.
Fast | Intelligent speed planning
The opening and closing time is as fast as 0.25 s / 0.25 s, and comes with speed control optimization to meet the high-speed and stable clamping needs of the production line.
The PGE series of industrial slim-type electric parallel gripper have been used in a variety of industries. For example, the first mobile nucleic acid testing vehicle, which was unveiled in Wuhan in the middle of this year, used a pharyngeal swab sampling robot with the DH-Robotics' PGE series gripper. The PGE electric gripper are responsible for picking up the collector and directly touching the subject's throat. According to the feedback from the subjects, the robot is gentle and has a good experience, and can be used as an aid to manual testing, improving the efficiency of testing and saving manpower, which has been reported and praised by CCTV news.
可点击放大,全屏观看视频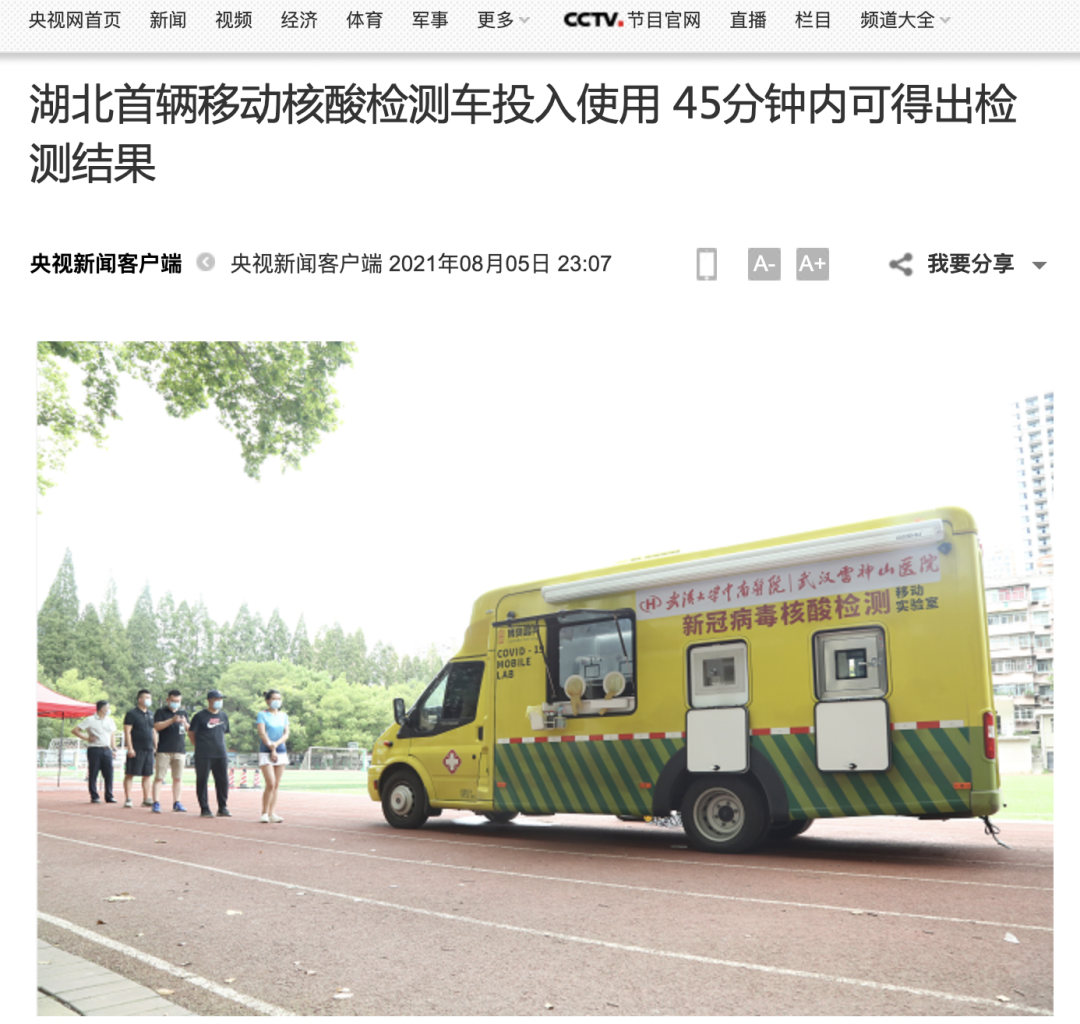 Based on the deep insight of market demand, DH-Robotics believes that the PGE-15-10, the "cutie" of the servo-electric gripper family, can provide more possibilities for industrial production lines.